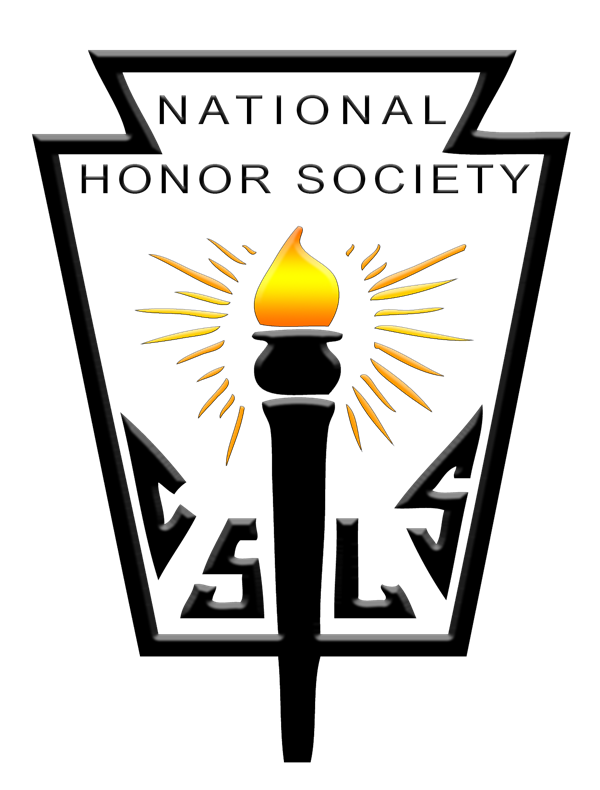 The National Honor Society (NHS) is the nation's premier organization established to recognize outstanding high school students. More than just an honor roll, NHS serves to recognize those students who have demonstrated excellence in the areas of scholarship, service, leadership, and character. These characteristics have been associated with membership in the organization since its beginning in 1921.

The Monty Tech chapter of the National Honor Society is open to Juniors and Seniors who have demonstrated outstanding academic excellence and civic engagement. Induction into the National Honor Society is highly regarded and extremely competitive, and as a result, eligible students may expect to recieve a letter requesting additional information for consideration for membership.

The National Honor Society meets on "B Week" Mondays starting promptly at 2:50pm in the Auditorium.

Club Advisors: Mr. Eric Sanden, Mr. Tom Lamey

To review the by-laws for the Monty Tech Chapter of National Honor Society, please CLICK HERE.