Monty Tech Tutoring Program
Monty Tech is proud to provide students with high-quality, free tutoring, offering morning and afternoon hours. All tutors are teachers employed by Monty Tech, and are experts in their content area. Using data-driven assessments as part of the tutoring practice, teachers are able to identify and address students' skill deficiencies in English, mathematics, and science.

All students attending tutoring sessions are required to sign in and out, and all attendance information will be made available to parents, guardians, and Monty Tech staff. To inquire about your student's participation in morning or afternoon tutoring, please call (978) 345-9200 ext. 5201.
Before School Tutoring

Monday - Friday: 7:10am - 7:40am

Room 222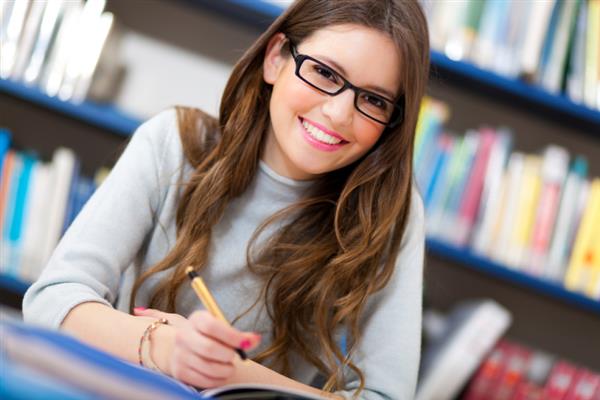 After School Tutoring

Monday: 3:00pm - 4:00pm

English - Room #523 (Chase)

Biology - Room #286 (Larson)

Wednesday: 3:00pm - 4:00pm

ELA - Room 169 (Farias)

Mathematics - Room #266 (Sanden)

Biology - Room #278 (Giese)

Thursday: 3:00pm - 4:00pm

Mathematics - Room #671 (Trundy)