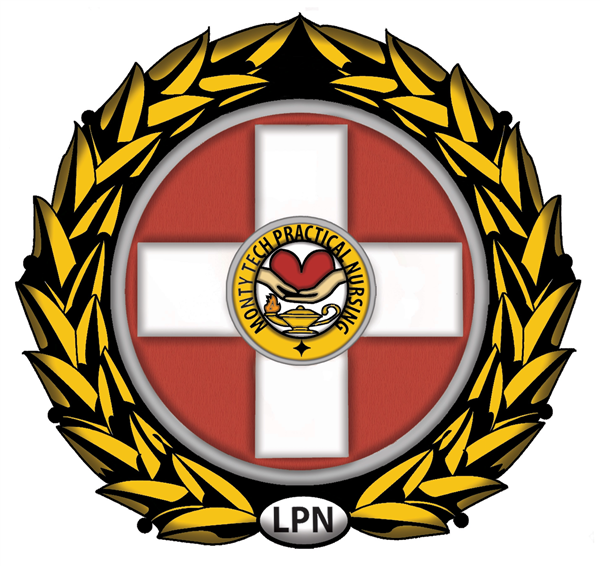 The Monty Tech Practical Nursing program is unlike any nursing education program in our area. This ten-month program offers students an opportunity to enter into a nursing education program without completing numerous prerequisite courses, or being placed on a wait list. Students who are admitted to this competitive program attend courses from August through June, during the evening hours, which makes this program a possibility for those with busy home lives, or commitments during the day.

The Monty Tech Practical Nursing Program is accredited by the Council on Occupational Education, and fully approved by the Massachusetts Board of Registration in Nursing. Students graduating from the the Monty Tech Practical Nursing Program are encouraged to continue their nursing education through the LPN to BSN Bridge Program at Fitchburg State University The close relationship established between Monty Tech Practical Nursing faculty and educators at our sister university's nursing program will help ensure our graduates enter into, and succeed in, a rigorous BSN program.

Financial aid is available to qualified students.